How many people do you know that claim to be proficient in everything? I guess you can name some.
Get the picture

I currently work as a Chief Information Officer for a group of companies, for 13years straight and I am a founder of a company that runs the last 3,5 years. My work experience is more than 20 years. I do both jobs and I share my time everyday to balance the work between those two. What does this tell about me? That I probably have the initiative to do things and to reach higher goals maybe? Does this make me an established manager because I manage a department or because I manage my own company?

Well, yes and no. If I add to the equation that I have a bachelor's degree in Business Information Systems and a Master's degree in Management of Information Technology and many many certifications in both IT and management, does that make me an established manager? Well… also yes and no.

Do I ask too many questions? I am heading somewhere, so please stick with me!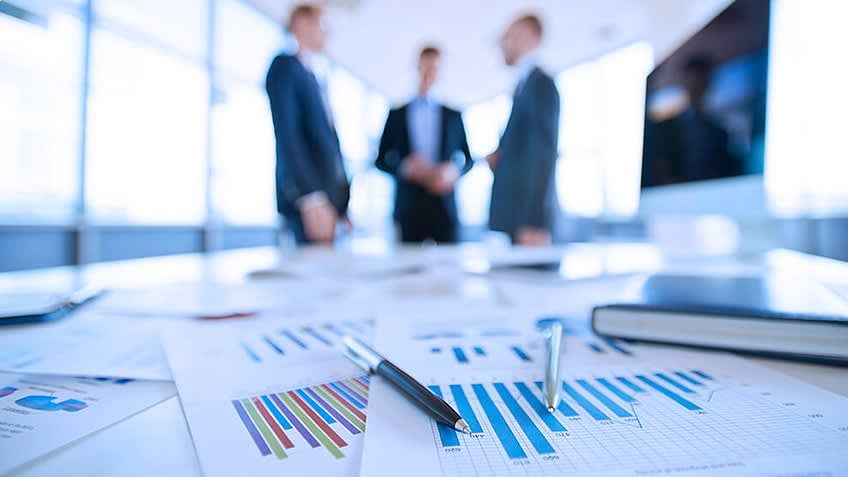 Results
You see, my education proves that I have the knowledge required to do that task and to manage a team of people, a department or a company. My years of experience added some hands-on skills on either team management, projects management, self-management and management in general. But doesn't that make me an established manager?

Being a manager goes alongside with results. Results concerning human resource management, ethics (or not), financial metrics and the general feeling your team, department or company have for you.

So, I come to this. My company named Hood Groove Management promotes artists and deals with big projects of organizations like Red Bull, Heineken,TEDx etc. Being able to represent my artists out there, it is the same that a CEO of a huge organization does when he/she goes to a big meeting to close a deal.
When a CEO goes to a meeting like this, he represents his company and everyone working for it. So, when needed the CEO brings the best who fit the job to close the deal. That means he will bring with him his financial manager,his sale manager, probably a marketing manager and whomever needed to be able to share its expertise.

Teamwork & Expertise

That's the key word. Expertise! You see, many people think that they are experts on almost everything. But things are not that easy. I represent some of the best artists, dancers, DJs, established rappers and many other artists that are under the umbrella of street art and thus Hip Hop artists. Besides this experienced roster I have a team of people that deal with operational stuff, public relations and media, technology specialists and event specialists.

So, getting back to few lines above, what are my results as a manager of a whole company? I know the skills that my people have. I know what they can do and how they can perform. We have been successful at a 99% of our projects with great feedback to every single one of them.
There would be projects that I could go and dance as a part-time b-boy and popper because the project was easy to cover, but I didn't. I could have DJed to couple of projects that didn't need much of skills, but I didn't. I could have done a lot of things that I gave to my people to do and the outcome was magnificent. They are the best on what they do and that's why they are in Hood Groove's roster and I am the best to represent them out there. They do their job and I do mine!
So?
So, what is the lesson from all the above? Don't try to do something that it is not your expertise because you have been around for some time. Just Don't.
Management needs knowledge, experience and leadership. You can't claim leadership and management if you haven't proven yourself to have those skills.

Results are what judges our actions and you will definitely fail if you don't have what the job needs. Or better, you can easily get outrun, in results, by someone that knows the job. So, be humble and try to utilize the expertise of those around you. That's how a good manager works! Give them a vision that they can follow and that you are the man to lead the way.

That's how you lead and how you manage…
But If you don't have those skills. Be the best on what you do and stick to it. Don't get into other fields that you THINK you know!

Think about it!